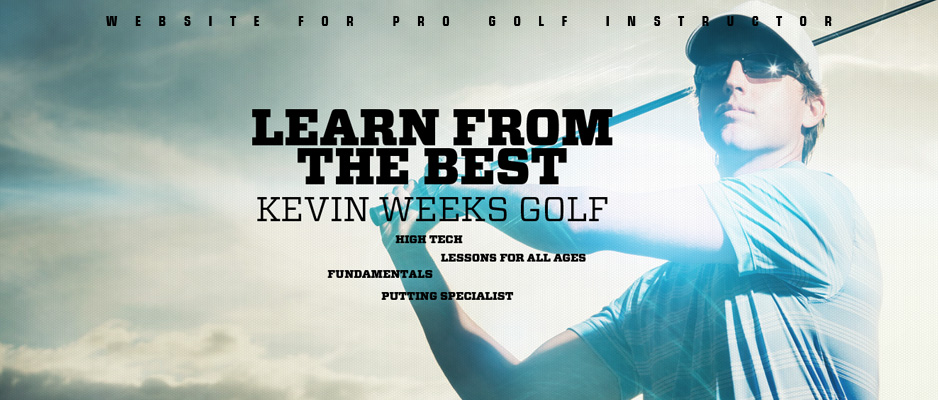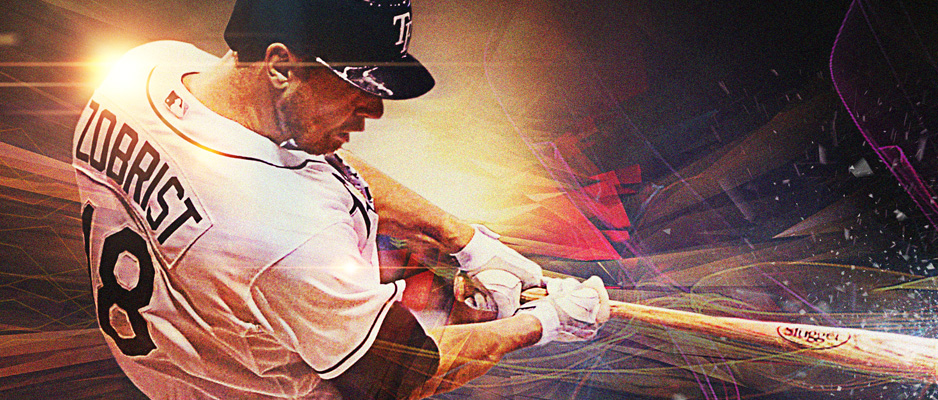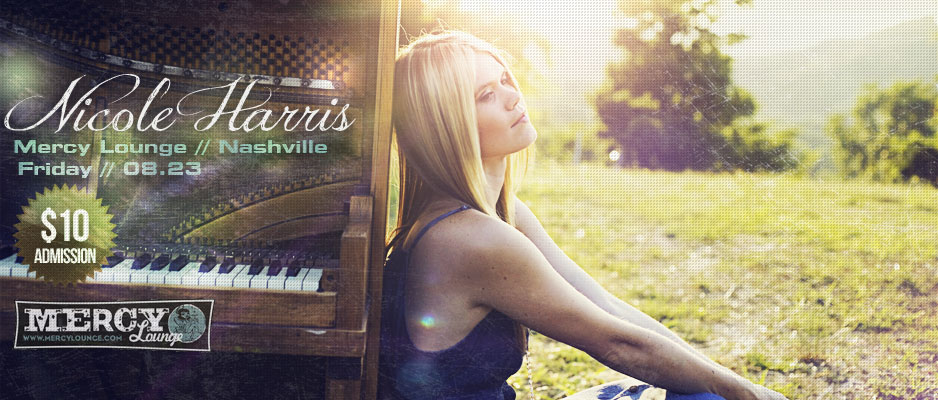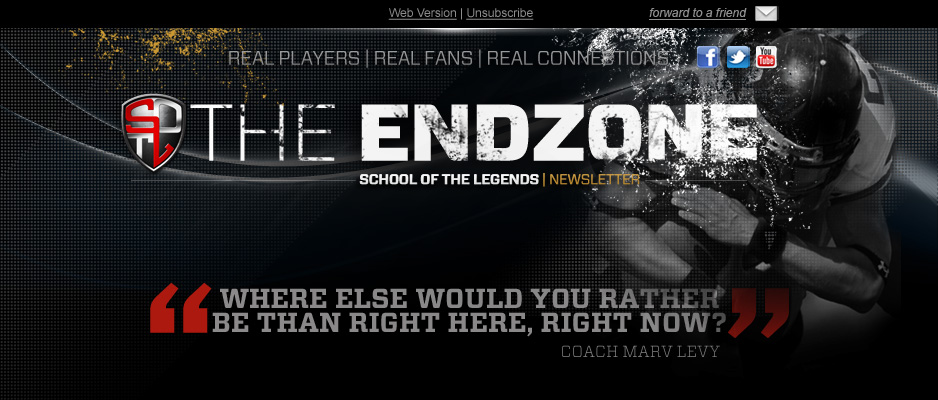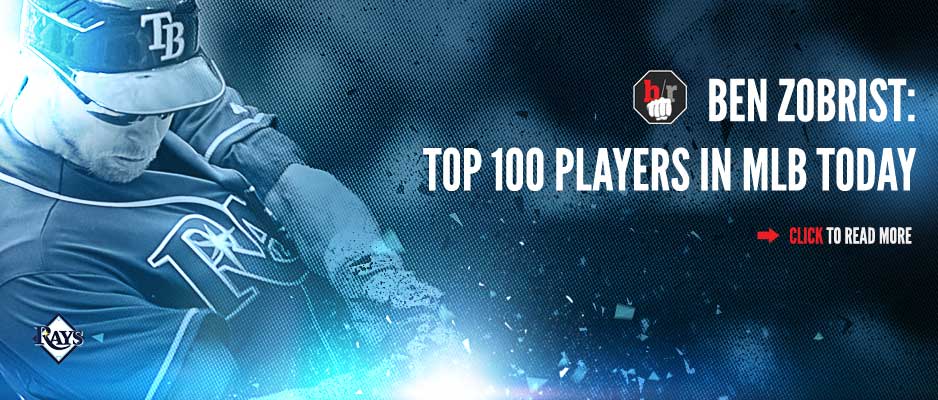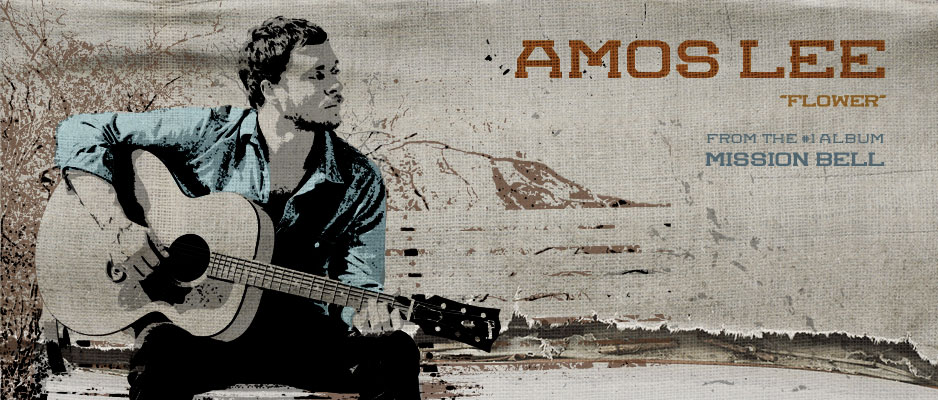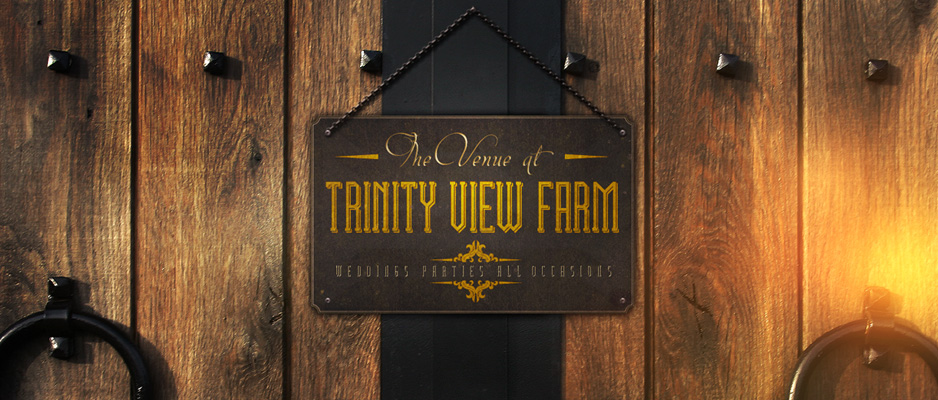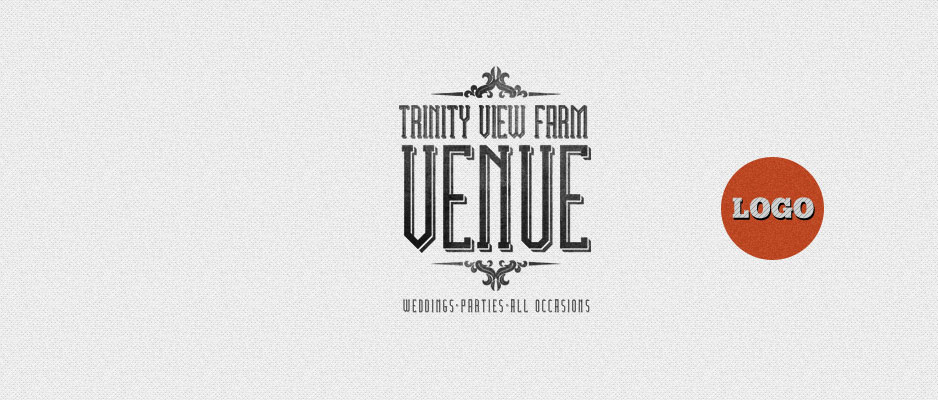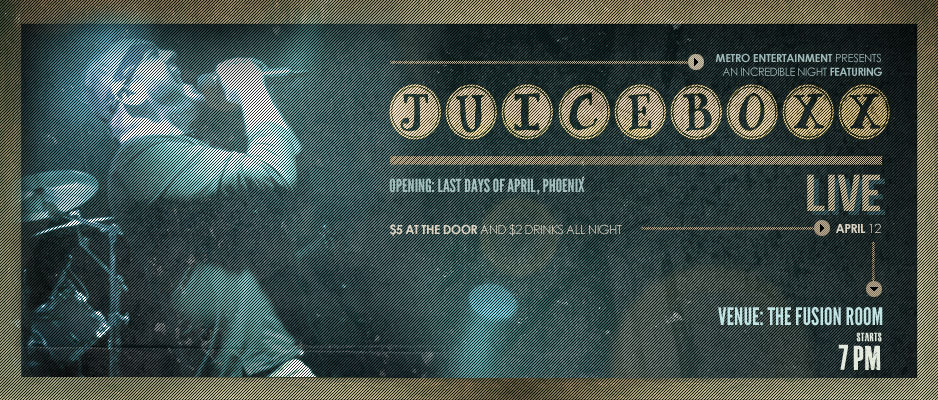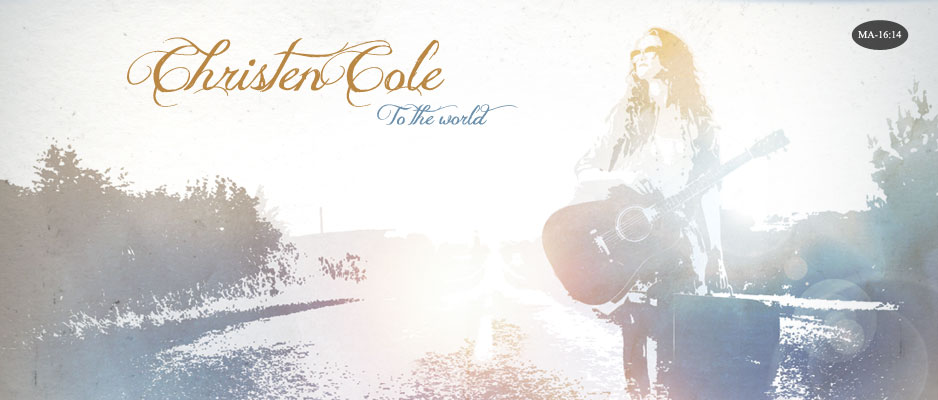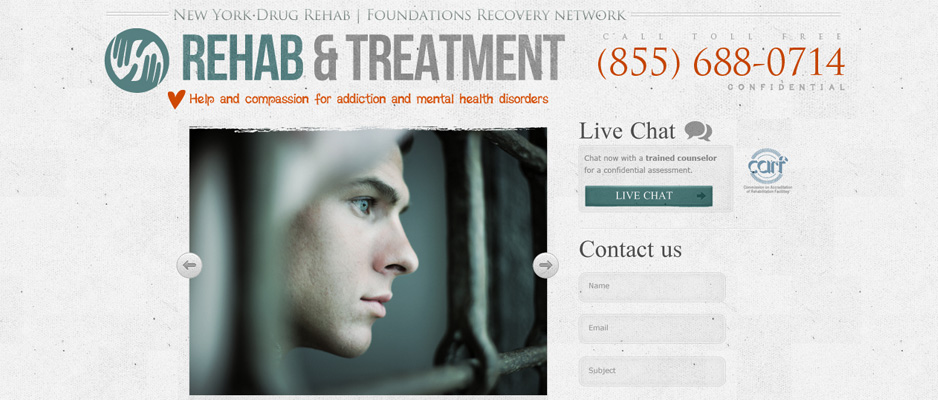 My name is Mark Bondi. I am a Nashville based freelance graphic designer and web developer. Welcome to my personal portfolio website. Feel free to have a look around. Check out my site and design work, read more about Bondi Designs and my services, or just drop me a line with your questions and comments.
Creativity is allowing yourself to make mistakes. Design-wise, I am a big fan of minimalism. I like simple, beautiful, grunge, patterns, and lately the colors orange, blacks and grays mixed together. My first time designing was in 2005 for an independent music promotions company in Nashville, TN. I designed posters for local bands they were promoting around town.
Ihave over eight years experience in graphic design, internet | e-commerce marketing, and am passionate about design - both digital and print media. I enjoy creating websites, brochures, magazines, posters, letterheads, birthday invitations, wallpapers, advertisements. I am constantly learning and improving and my passion for design drives me to put my best into all my projects.
Design is knowing which ones to keep.
The latest work I designed was a logo and website for a brand new wedding and party venue in Franklin, TN called Trinity View Farms. You can see and read more about that project here. You can also check out some of my latest clients.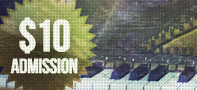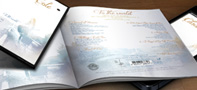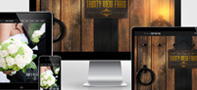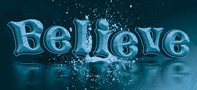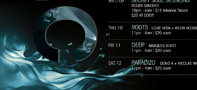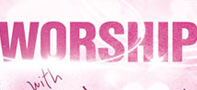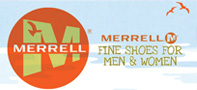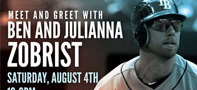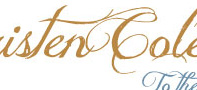 mini slidehow
My portfolio in a mini slideshow.
Flower by Amos Lee
This is one of my all time favorite songs and video by Amos Lee.
I Believe It by Flatfoot 56
New music by Flatfoot 56, an Oi! Christian, celtic, punk band. Oh so good.